Yeap! It's true. A real winter is actually outside, though snow melts at the noon time to time, but it's still frosty and white all around.
I'm very busy with studying now and really don't have any time to take photos by my own. It lets me down a bit, but nevertheless I spend my free time in not so useless ways!
I have a walks with my dear friends, share a lot of cups of coffee, watch films, find some new music and just wander around Internet in searching of some interesting content.
So look what I have for today!
At first music
Four Tet - Angel Echos
And a bit of witch-house
And very touching 60th-styled movie about love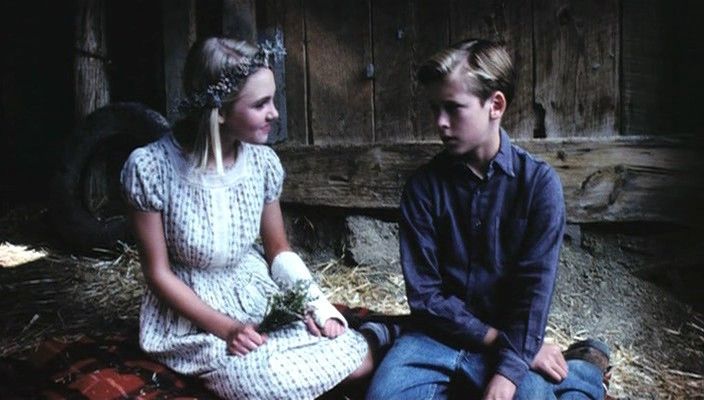 xoxo